First of all: A Happy New Year!
Most of you recognize this: a new year and new plans. So we also made a list with country's we like to visit in 2017. Not very easy, because our wishlist is really long. But alright, we made it. We hope we can inspire you with this blog!
Like we told earlier we have one planned trip for this year: Norway! Last year we were in Norway for 5 days to visit my (Sandra's) brother. But 5 days..it's really to short. So we are going back this year. From Hirtshals in Denmark we take the boat to Bergen. From here we will make a little roadtrip through the winterlandscape to Sola. During this roadtrip we'll make a pitstop in Odda.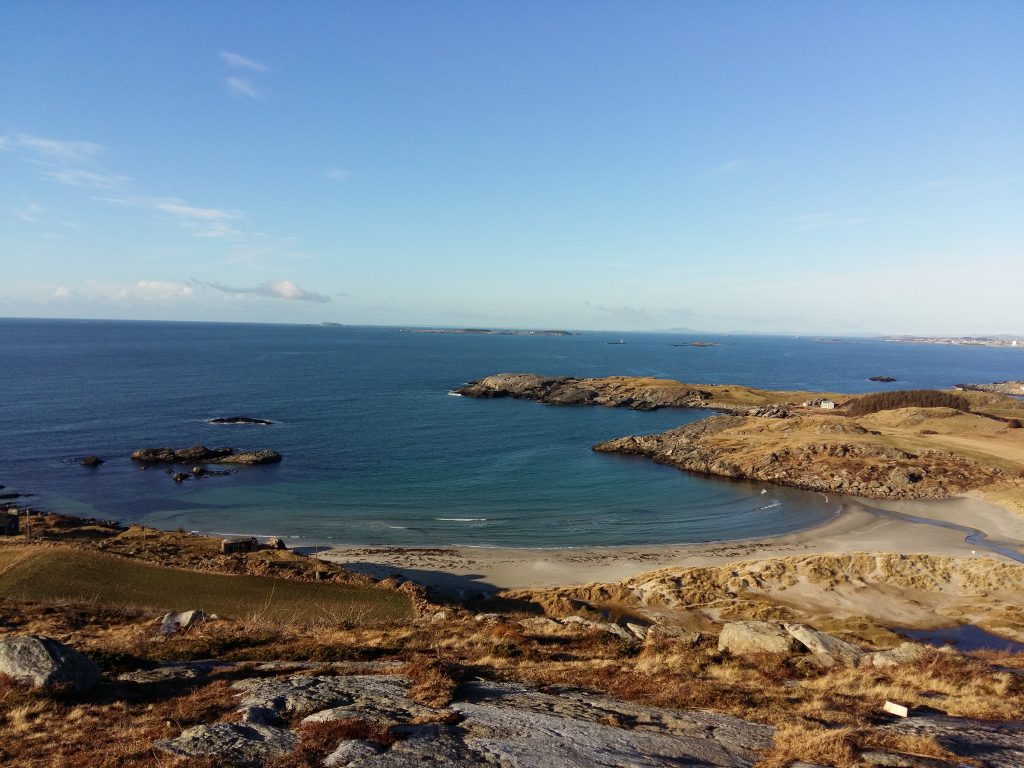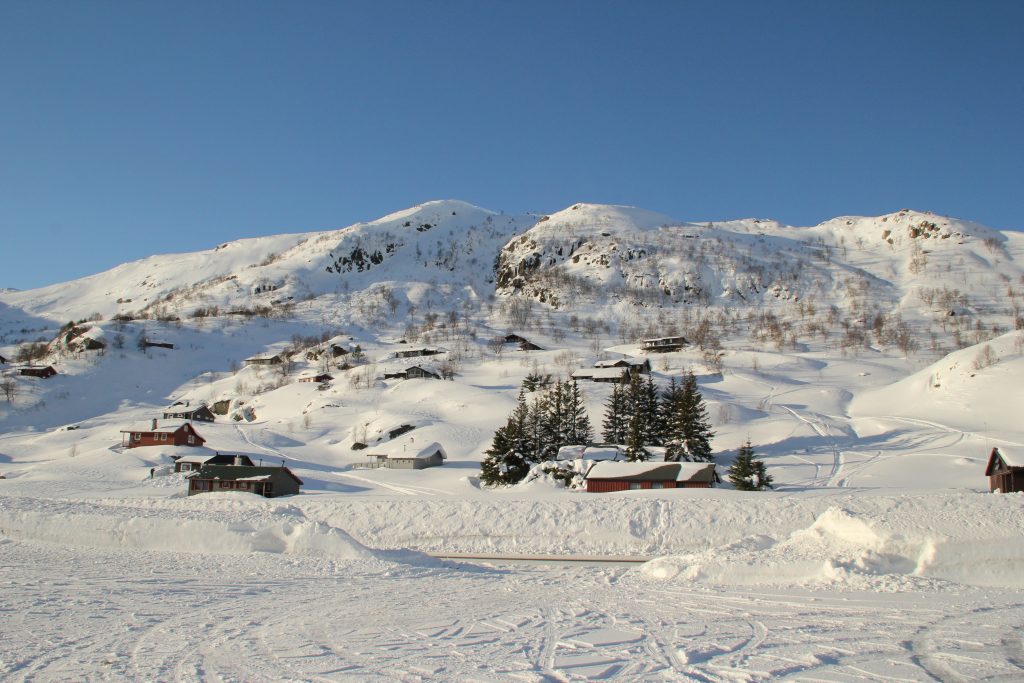 So, time for our plans for 2017, our wishlist. We don't know exactly when, what and how, but we have the plans.
We have been in Kos en Rhodes a few years ago and we really liked those islands. This year we like to visit more islands, including Santorini with her beautiful white houses.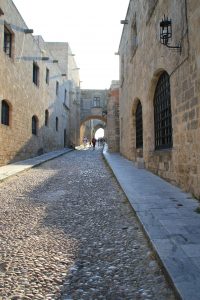 We have to choose between those two. It would be nicer to visit both country's, but we think we don't have enough holidays for that…
Citytrip to Lisbon, Barcelona and/or London
Lisbon is a new city for us, we both didn't been here. But we see so much beautiful pictures and story's about this city. We really like to go there, so we can walk through this colorful city ourselves. We didn't visit Barcelona and London together. I've been in London and Lars in Barcelona. Time to show these city's to eachother.
And, do you already have plans for 2017? Do you maybe have traveltips (which country we have to choose, Morocco or South-Africa for example), just leave a comment.